IF YOUR CHILD LOVES MAKING VIDEOS YOU WILL DEFINITELY WANT TO GET THEM THIS COURSE! THIS IS THE MOST COMPREHENSIVE COURSE ON THE MARKET FOR KIDS. SUCH A GREAT ADDITION TO ANY CURRICULUM OR EDUCATIONAL APPROACH!
It's FINALLY here!
An online film school for kids 10+
Focusing on smartphones and GoPro's. We were inspired to create this course after we taught filmmaking basics to 15 kids in Bali for one month. It was insane to see how hungry they all were to learn more and push their limits and creativity. The only problem was after our class ended they had no resources to keep them going. That's how Future Filmmakers was born! We are proud to release this to you and cannot wait to see what magic you create!
LET'S DO THIS!!!


♦️ SELF-PACED COURSE
♦️ Q&A WITH GUEST SPEAKERS
♦️ ACCESS TO A PRIVATE COMMUNITY
♦️ ACCESS TO ALL FUTURE CONTENT
♦️ 70+ VIDEOS / 7+ HOURS OF CONTENT
♦️ MENTORSHIP FROM PROFESSIONALS
♦️ CERTIFICATES FOR COMPLETED COURSES
♦️ ACCESS TO MONTHLY VIDEO CHALLENGES
AND MORE...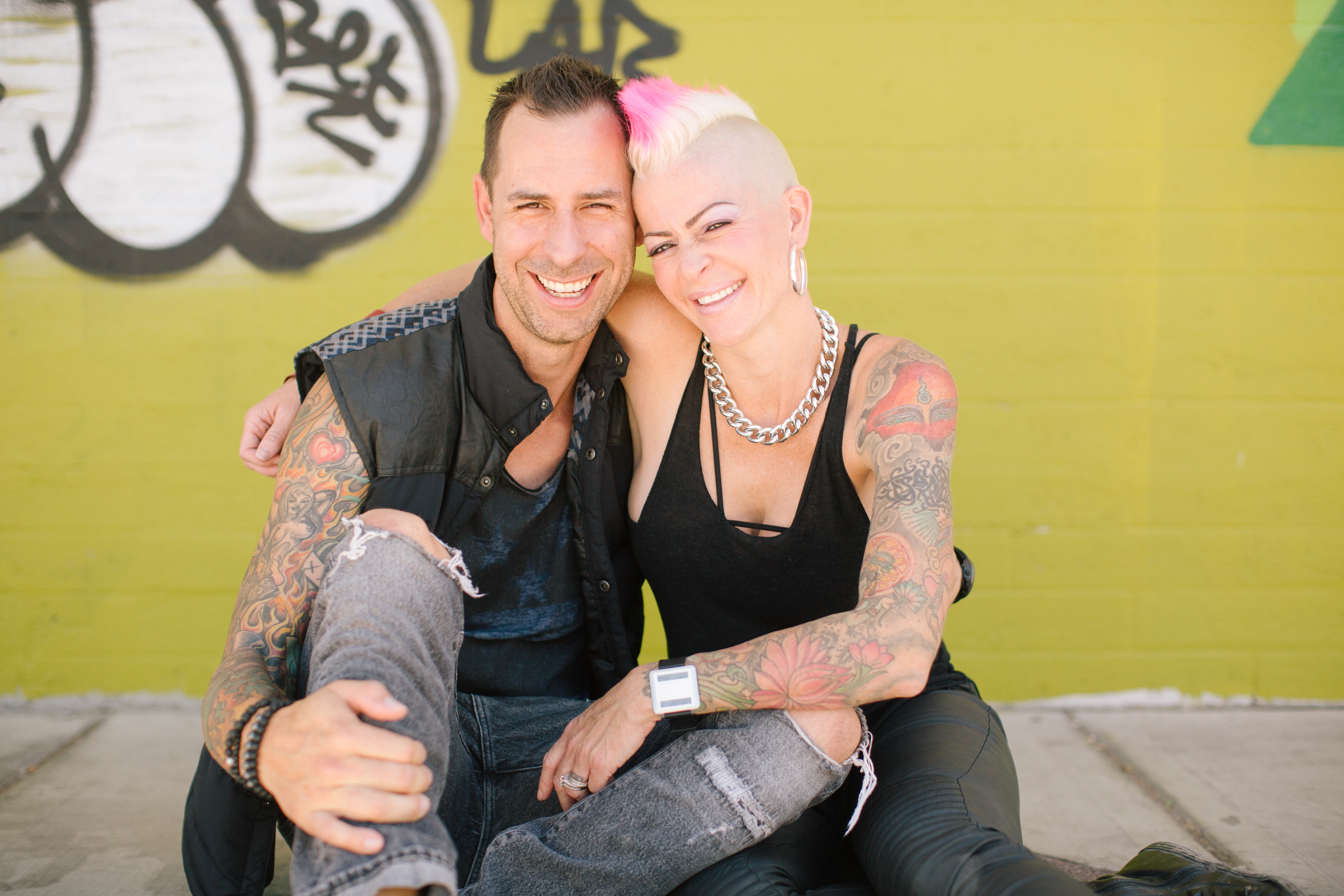 Hi, we are Sandi and Jimi
We are super duper excited to meet you! We know exactly why you are here-you want to make amazing videos- are we right? Creating videos are challenging and can take years to master. This course will be your fast track to getting there much quicker. Actually you can go through the course within a week if you want and hit the road running. The sky is the limit and your creativity will take you there. We will be with you the entire way:).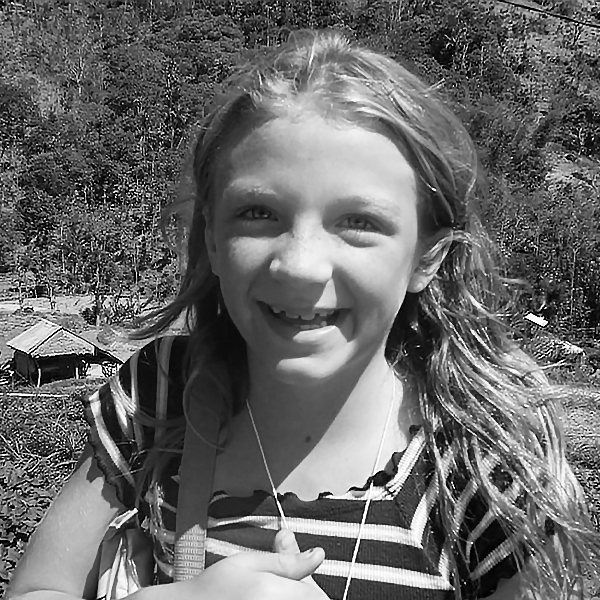 Avery absolutely loved Sandi and Jimi's video course this past summer. It was the perfect way for her to see so many aspects of the video creation process from finding great shots, telling stories, getting editing tips and much more. On mornings of the class she'd literally jump out of bed, grab her camera and run to get started. Sandi and Jimi's energy, engagement, professionalism and ability to relate high-level concepts to kids about video production made for such a phenomenal class. Avery loved every minute of it.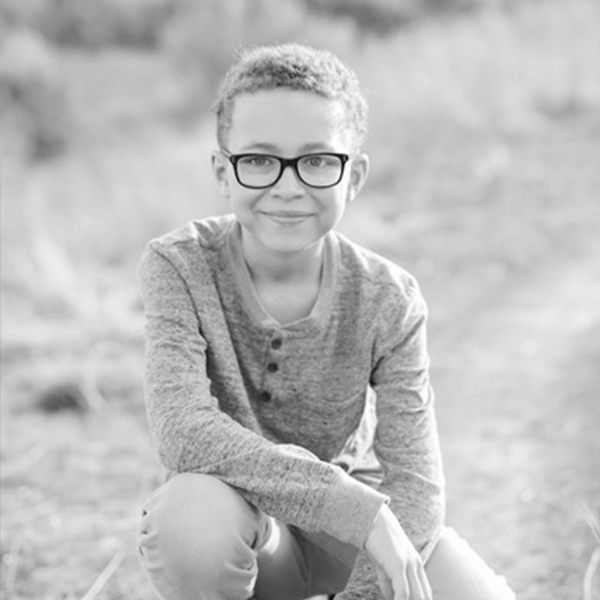 Rhys
I loved taking Sandi and Jimi's class, they made it so fun and easy to learn. Making videos is my favorite thing to do and now I know so much more that they are really good. Everyone always gives me compliments on how professional they look!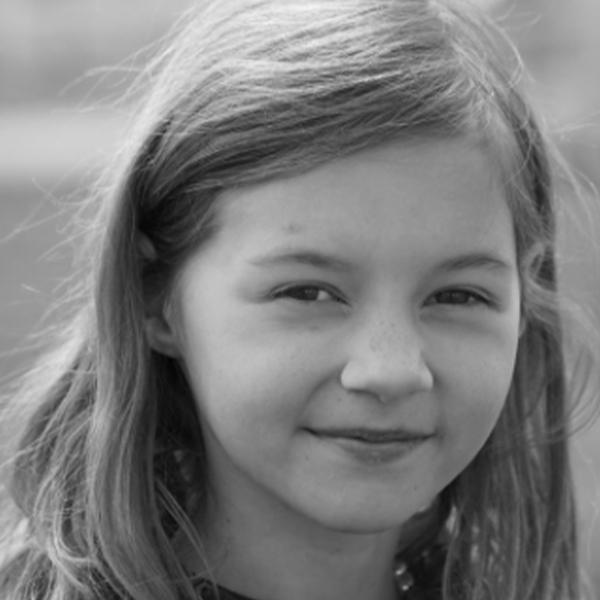 Jimi and Sandi really inspire me to take my video skills to the next level. After finishing the course I am more confident in editing and filming. I film with my gopro, they showed their process of editing and for the beginner it was really easy to start. Before I started I was way too uncomfortable showing my videos and talking to the camera but now I feel more confident in front of the camera and my skills in b-roll, steady video, video editing, close up and sound quality.
I would really recommend this course to others that would like to explore video editing, filming and much more. I would definitely take this course again because there might be information that I missed.
HOW DO I KNOW IF THIS COURSE IS RIGHT FOR ME?
We created this course to work for the beginner and the more advanced.  We go over the fundamentals of filmmaking, gear, how to use it, editing and starting a YouTube channel.  We covered as many bases as we can to get you rolling as quickly as possible.
Making videos are so fun yet so hard at the same time.  We want to take all of your frustrations away, no more need to scour YouTube to find out how to do things and waste precious hours. SCORE!!!
DO I HAVE TO FINISH THE COURSE IN A CERTAIN AMOUNT OF TIME?
This course is self-paced so you can take your time or blaze through the classes, it's entirely up to you! There are over 10 hours of video content and we will be adding more classes monthly. We like to keep things fresh for ya!
HOW CAN I PURCHASE THE COURSE?
Great question- just click on the link above and it will take you to the course sales page and voila you will soon be a member of the Future Filmmakers! Woo-Hoo!!! We can't wait to meet you!
HOW LONG WILL I HAVE ACCESS TO THE COURSE?
You will have lifetime access to the courses that you purchase! You are all set!
WHAT CAMERA GEAR DO YOU USE?
We use a variety of camera gear, it depends on what we are filming. For our professional shoots we typically use Sony A7iii's, for our travel vlog we use iPhones, gopros, Canon G7 or Sony 6500, ZV1- see I told ya we have a lot of gear. We created a kit on amazon with all of our faves, you can check it out here.
For this course, we focus on phones and GoPros.
WHAT IF I PURCHASE THE COURSE AND REALIZE IT'S NOT FOR ME?
No worries, we have a 30-day money back guarantee- no questions asked! It is completely risk-free, if you aren't happy we aren't happy!