WHAT IS FUTURE FILMMAKERS?
Everyone has an artist inside of them and we want to help bring that out!
WELCOME


If you are interested in creating videos and don't know where to start or you have some experience and want to take it to the next level than this video course is for YOU! We have had a thriving film business for the past 11 years, we have worked with major corporations, celebrities and have filmed multiple million dollar weddings. We decided to take our years of experience and knowledge and turn it into a badass beginners course.


For years now we have been asked about how we film, what cameras do we use, how to edit, what software we use, etc. so we are now taking it online and giving you all of our secrets! Our youtube channel has also sparked a lot of interest in the way we tell stories so that is another huge aspect of this course, we want you to be able to tell a captivating story that will engage your audience or just make really cool videos where you can let your imagination run wild!


PICK YOUR COURSE
We teach the fundamentals of filmmaking, what you need to know to get started and excel. The cameras we will focus on are iPhones, Gopro and Sony mirrorless cameras. In this course you will learn how to tell an intriguing story, how to get creative shots that enhance your story and take it to the next level. We go over more advanced editing, lighting and audio skills. We walk you through how to start a youtube channel and set it up for success.
In this course we created lessons that kids can follow along easily. We will teach the fundamentals of filmmaking and get them comfortable with smartphones and gopros. We created quick guides that are simplified versions of some of the lessons to get them started. This is a great way for the beginner to feel comfortable with a camera in hand. We teach the basics of editing, lighting, audio, how to tell a story and how to start a youtube channel. There are so many budding filmmakers out there and we want to provide them with the knowledge they need to grow.
WHAT YOU GET
- LIFETIME MEMBERSHIP
-70+ VIDEOS / 7+ HOURS OF CONTENT
- ACCESS TO PRIVATE COMMUNITY
- ACCESS TO MONTHLY VIDEO CHALLENGES
- ACCESS TO ALL FUTURE CONTENT
- MENTORSHIP FROM PROFESSIONALS
- SELF-PACED COURSE
- CERTIFICATES FOR COMPLETED COURSES
-Q&A WITH GUEST SPEAKERS
-ACCESS TO INTERVIEWS WITH LEADERS IN OUR INDUSTRY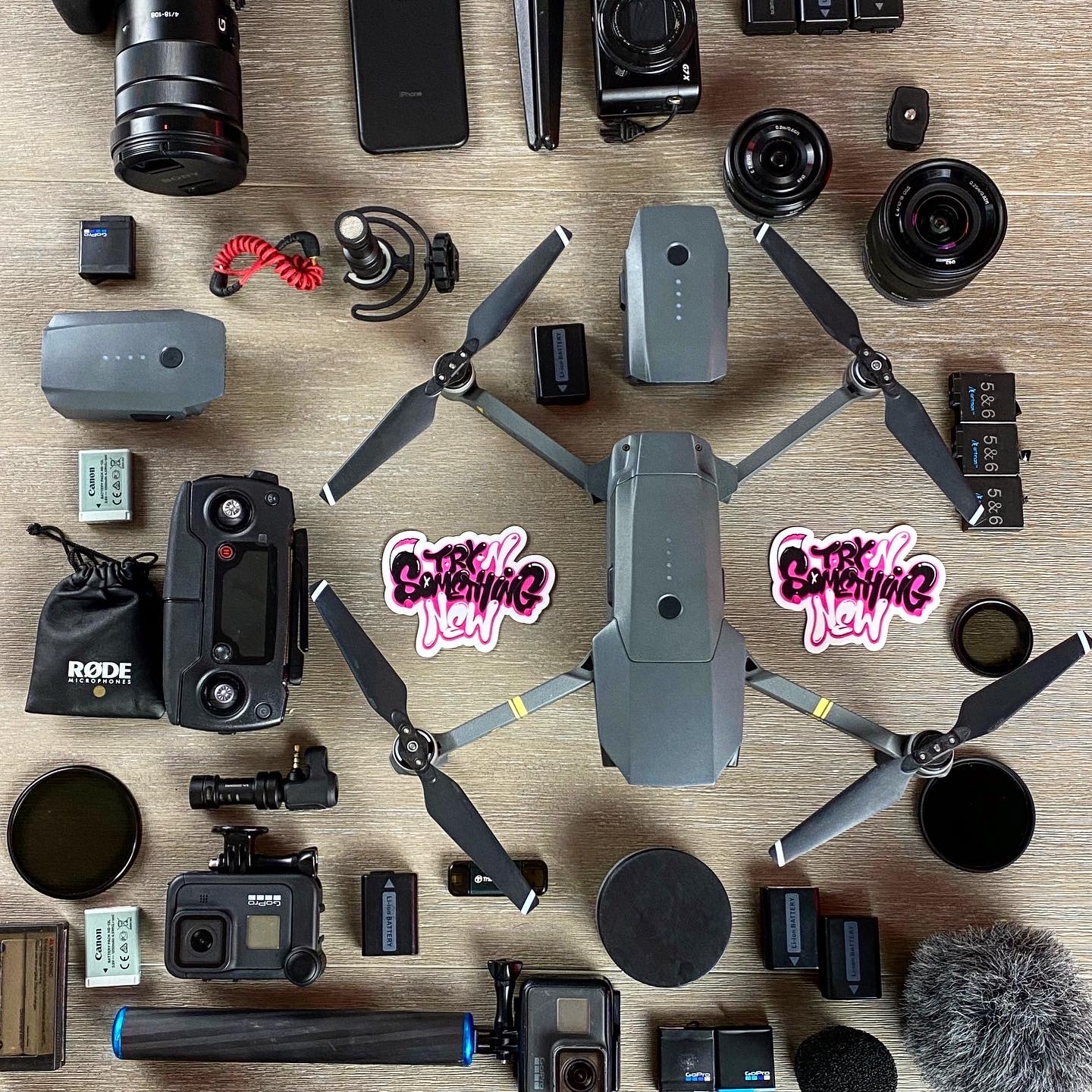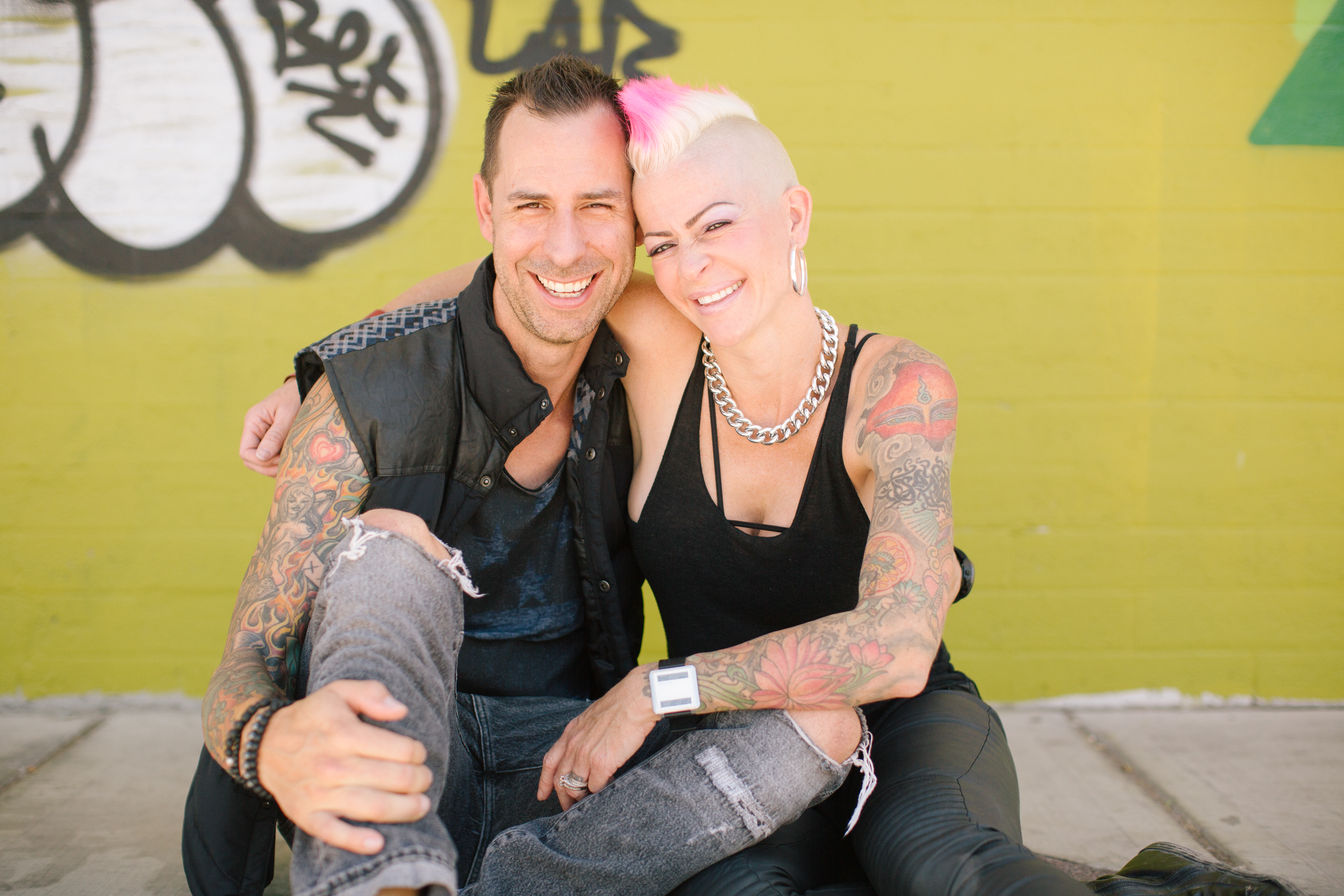 Hi, we are Sandi & Jimi,
We are super duper excited to meet you! We know exactly why you are here-you want to make amazing videos- are we right? Creating videos are challenging and can take years to master. This course will be your fast track to getting there much quicker. Actually you can go through the course within a week if you want and hit the road running. The sky is the limit and your creativity will take you there. We will be with you the entire way:).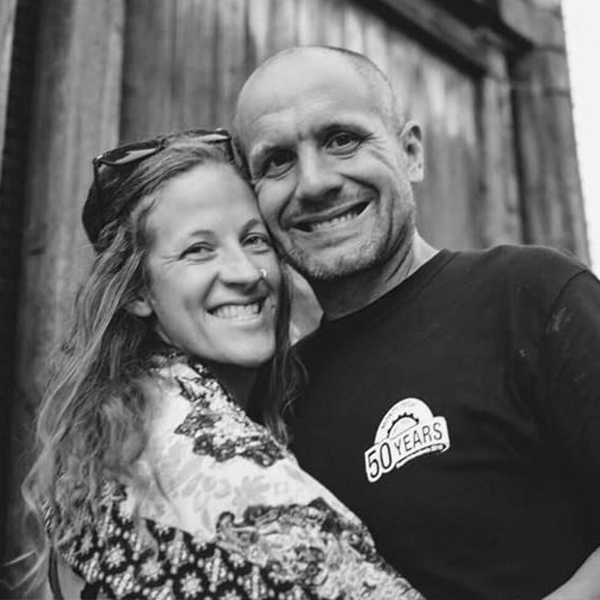 "Avery absolutely loved Sandi and Jimi's video course this past summer. It was the perfect way for her to see so many aspects of the video creation process from finding great shots, telling stories, getting editing tips and much more. On mornings of the class she'd literally jump out of bed, grab her camera and run to get started. Sandi and Jimi's energy, engagement, professionalism and ability to relate high-level concepts to kids about video production made for such a phenomenal class. Avery loved every minute of it."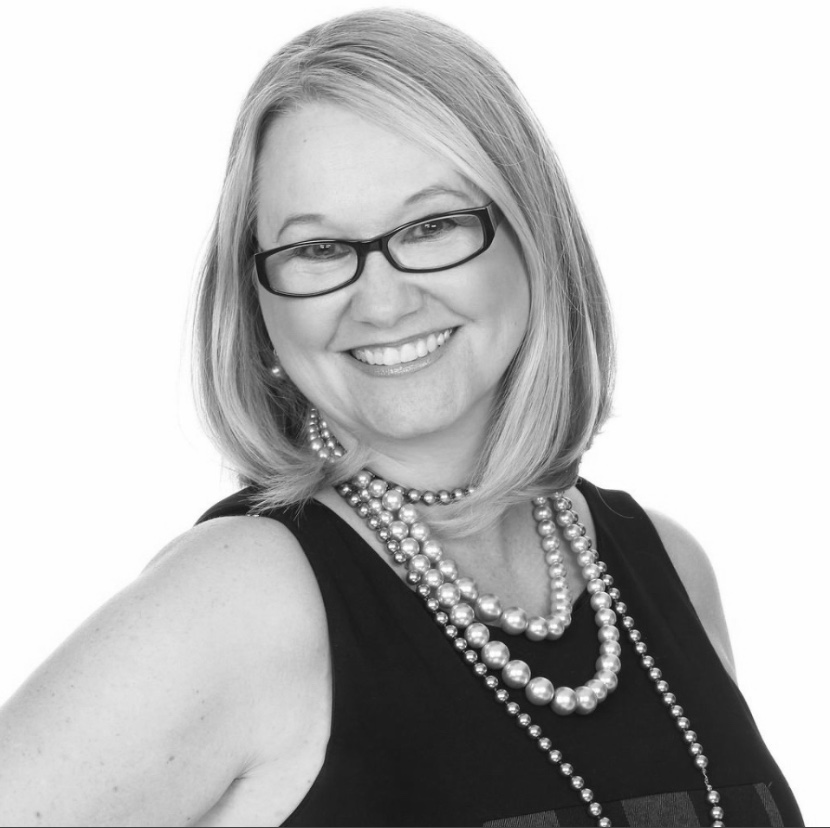 "With the invention of the smartphone, it has never been easier to become a filmmaker, but how to start? Frustration can sit in pretty quickly. Sure, there are unlimited videos you can research on YouTube, covering various topics, but never a comprehensive step-by-step guide.
Future Filmmakers course takes you on a journey as a beginner, and you end up with the skills to be a professional. 


Jimi's advice makes you feel he is right there with you in your home studio. The videos are filled with guidance and are delivered in a friendly format that everyone from youngster to adult can follow. Somethings covered were things I thought I already knew, but knowledge is power, and there are many nuggets of hidden information. So I recommend watching it all. You will get your money's worth with this course, and the couple is just so cool. I mean, who doesn't love a pink mohawk!
This course has given me the confidence to take my videos to the next level, I'm not ready for a drone yet, but with Jimi's advice on everything from equipment to content, I feel unstoppable."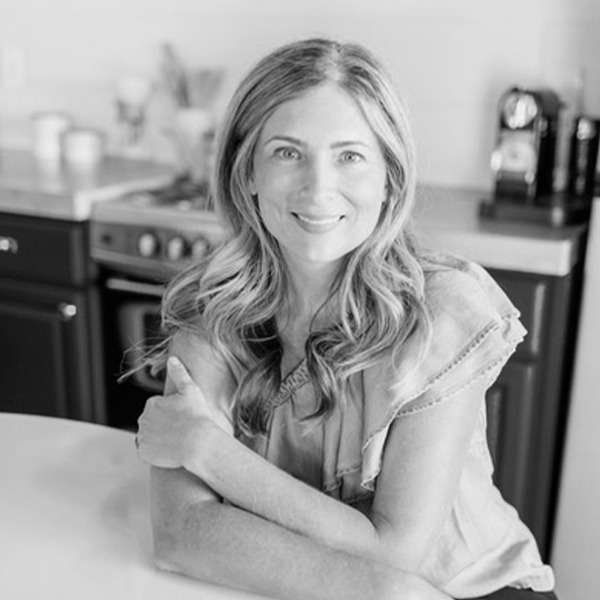 Jennifer Johnson
"WOW! Just started the course and I've already learned so much!!! Can't wait to start playing around and making my own videos! The way Sandi and Jimi teach the course makes it super easy to learn. I would definitely recommend this course to anyone that wants to get better at filmmaking.